We live in a staggering reality: Experts say we are consuming natural resources faster than the earth can replenish them. The Global Footprint Network, a sustainability institution, says humanity is currently consuming nature 1.75 times faster than the planet can regenerate.
Seeking options that allow us to diversify non-renewable natural resources is vital for the survival of our species.
Image: United Nations
Knowing that water is a highly compromised natural resource and that the planet will soon have three billion more inhabitants, we need to understand the importance of creating ecosystems that allow us to treat water for subsistence on the planet. This is how important institutions such as the United Nations seek to face this challenge to guarantee improvements, especially in the lives of those most in need.
The challenges that arise with water
According to the United Nations, these are the current challenges with water:
2.2 billion people lack access to safely managed drinking water services (WHO/UNICEF 2019).

Almost 2 billion people depend on healthcare facilities that lack basic water services (WHO/UNICEF 2020).

More than half of the population – 4.2 billion people – lack safely managed sanitation services (WHO/UNICEF 2019).

297,000 children under the age of five die every year due to diarrheal diseases caused by unsanitary conditions or unsafe water (WHO/UNICEF 2019).

2 billion people live in countries that suffer from water scarcity (UN 2019).

90% of natural disasters are related to water (UNISDR).

80% of wastewater returns to the ecosystem without being treated or reused (UNESCO, 2017).

About two thirds of the world's transboundary rivers do not have a cooperative management framework (SIWI).

Agriculture represents 70% of world water extraction (FAO).
Image: bigideas.ucdavis.edu
Water as a human right
In 2010, the General Assembly of the United Nations granted the resource importance as a human right, recognizing the right of all human beings to have access to a sufficient quantity of water for domestic and personal use (between 50 and 100 liters of water per person per day), safe, acceptable and affordable (the cost of water should not exceed 3% of household income), and physically accessible (the source must be less than 1,000 meters from the home and its collection should not exceed 30 minutes).
In fact, the "guarantee of the availability of water and its sustainable management and sanitation for all" is found in the agenda of the Sustainable Development Goals for 2030 of the General Assembly of the United Nations.
Water and its relationship with infant mortality
One of the saddest faces of this problem is infant mortality. Childhood diarrhea—associated with water scarcity, inadequate sanitation, water contaminated with pathogens of infectious diseases, and lack of hygiene – causes the death of 1.5 million children a year. Most of them are under the age of five in developing countries, according to information revealed on the United Nations website.
Faced with such issues, ingenuity seeks solutions and this is how Singapore is currently working on a possible solution for water treatment.
According to an article published on CNN Business: "Snyder's research center is one of several places developing solutions for Singapore's water dependency. The hope is to create projects that can be used throughout the city", and then scale globally.
The find is a small black sponge called carbon fiber aerogel that the university says can clean up sewage on a large scale. The sponge absorbs 190 times its weight in waste, pollutants, and microplastics.
The material is being further developed for commercial use by Singapore-based startup EcoWorth Technology. CEO Andre Stoltz said the company will first enter the Singapore wastewater market before developing this material for use on a global scale.
"We think its potential impact is very large," Stoltz said, adding that the product allows the company to "turn waste products into something valuable".
Image: EcoWorth Technology
An issue that, without a doubt, touches all the inhabitants of the planet, who must become aware and contribute our grain of sand to improve this situation that concerns us all. Do not hesitate to learn more about the problem of water and global warming in the recommended articles:
What it's like at the ground zero of climate change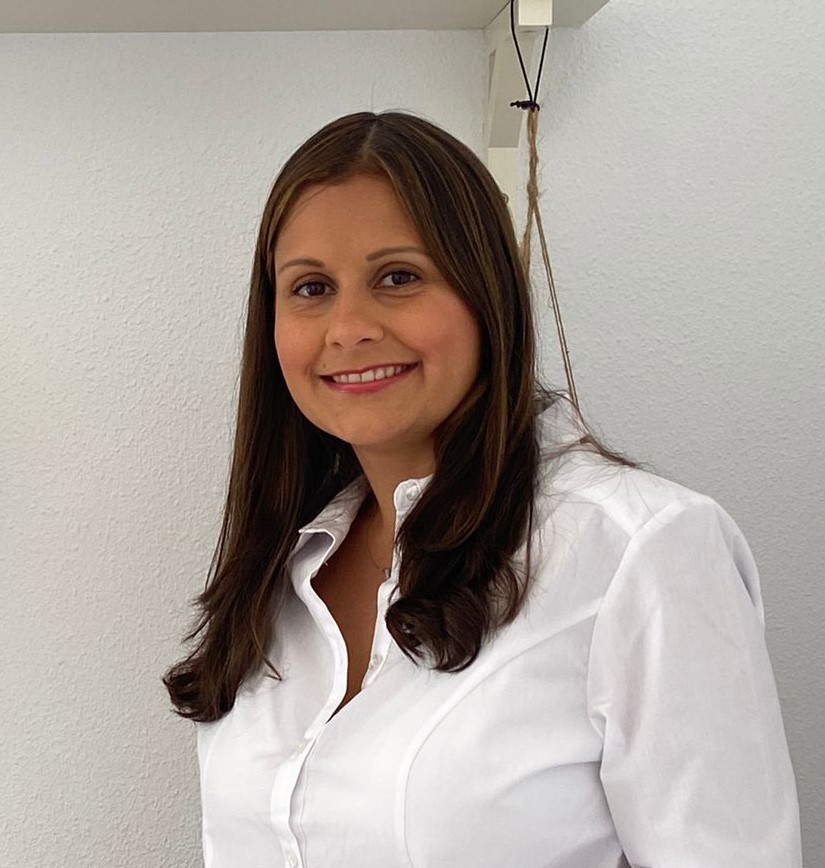 Author : Vanessa D"angelo
Degree :
Major : Marketing
Country : Spain
Language : English