The crew of Artemis III, which has a possible launch year of 2025, could have an innovative inflatable habitat, with the capacity to house up to 32 astronauts, in addition to containing 16 greenhouses that would allow them to grow food in the harsh lunar environment.
This amazing project called PneumoPlanet, has been developed by the Austrian company PneumoCell, with the intention of providing a permanent lunar residence for the crew. The location of said habitat could be near the South Pole of the moon, since NASA recently named this location for the Artemis III mission.
Image: NASA portal
According to the moonhabitat.space site: "This lunar habitat consists of an ultralight inflatable membrane structure that is carefully manufactured and tested on Earth under ideal conditions. All the rest of the construction material that will have to protect from cold, radiation, and meteorites comes from the lunar surface in the form of loose regolith, which will be deposited on top of the inflatable structure. Since there is no atmosphere on the Moon, an inflatable structure inflated to half Earth's atmospheric pressure (or 500 millibars = 50KN/m2) could support a regolith deposit up to 16 meters high on the Moon. But 4 meters of deposit is enough for protection. Since indoor air pressure has much more effect on the building structure than the weight of the tank, rigid (3D printed) walls and ceilings are not necessary to support the structure."
Inside the structure, they have created a natural environment, where plants, microorganisms, animals, and humans coexist in symbiosis.
The company, which has masterminded the project, claims its habitat can serve as a permanent outpost, meaning it could help NASA establish a permanent presence on the moon, one of the key goals of its Artemis program.
Artemis III: NASA's First Human Mission to the Lunar South Pole
In a presentation shared on YouTube (watched below), Lead Designer and CEO Thomas Herzig explains how the generated design for Artemis works.
If you are interested in learning more about this fascinating subject of how the man advances in knowing the universe, you can visit the following sites and learn about this subject that has always captivated us: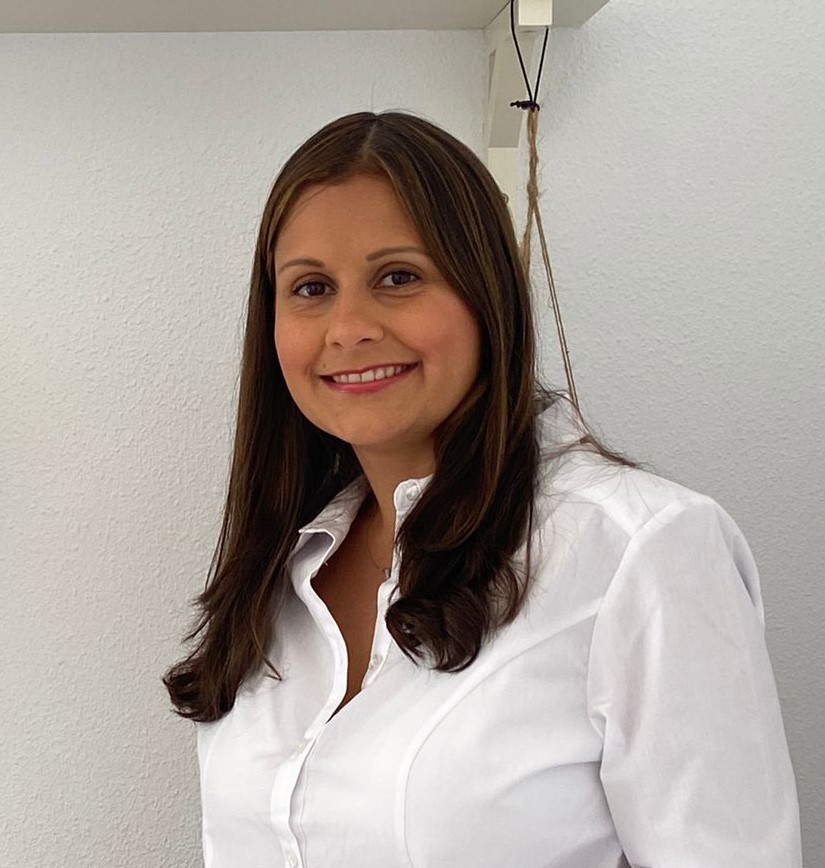 Author : Vanessa D"angelo
Degree :
Major : Marketing
Country : Spain
Language : English