Ambition, design, architecture, and the desire to become independent of oil are mixed in Saudi Arabia, resulting in The Line, the city of the future, a dream of $500 billion dollars, which will definitely change the world. This urban and futuristic megaproject is a vertical construction that will be located in the smart city Neom.
Prince Mohammed bin Salman has planned an extravagant and ambitious construction, a straight line of up to 170 kilometers, made up of skyscrapers taller than the Empire State Building -1,250 feet-, which will connect the west coast of Saudi Arabia with the East.
What is The Line?
The Line rethinks everything we know about how people live, work, and play. A 170 km-long vertical city, designed around people, rather than cars. A revolution in urban living. A city that delivers new wonders for the world.
The Line will be a sustainable and smart city. Now the project is looking for funding. The goal is for the city to be operational in 2030. The promoters have launched an international announcement to attract funds with which to create this futuristic metropolis, which is designed to house up to 9 million people.
As detailed by the official Saudi press agency (SPA), The Line will have neither roads nor streets nor cars. "It will work with 100 percent renewable energy and will prioritize the health and well-being of people over transport and infrastructure as in traditional cities." One of the most striking features of the futuristic metropolis is its measurements: 200 meters wide, 170 kilometers long, and 500 meters above sea level, it will therefore be like a long metallic line in the middle of nowhere.
Future Neom – The Line, a 170 Km City in Saudi Arabia
The website Construction Week state: "The Line symbolizes a revolution in urban living at Neom, and serves as a blueprint for how people and planet can co-exist in harmony. In addition, it serves as a direct response to some of the most pressing challenges facing humanity today such as legacy infrastructure, pollution, traffic, and human congestion."
Some curiosities of The Line:
It is 6 hours away from 40% of the globe

Nature is always just a few steps away

100% renewable energy
If you are interested in knowing more about this project, we invite you to read: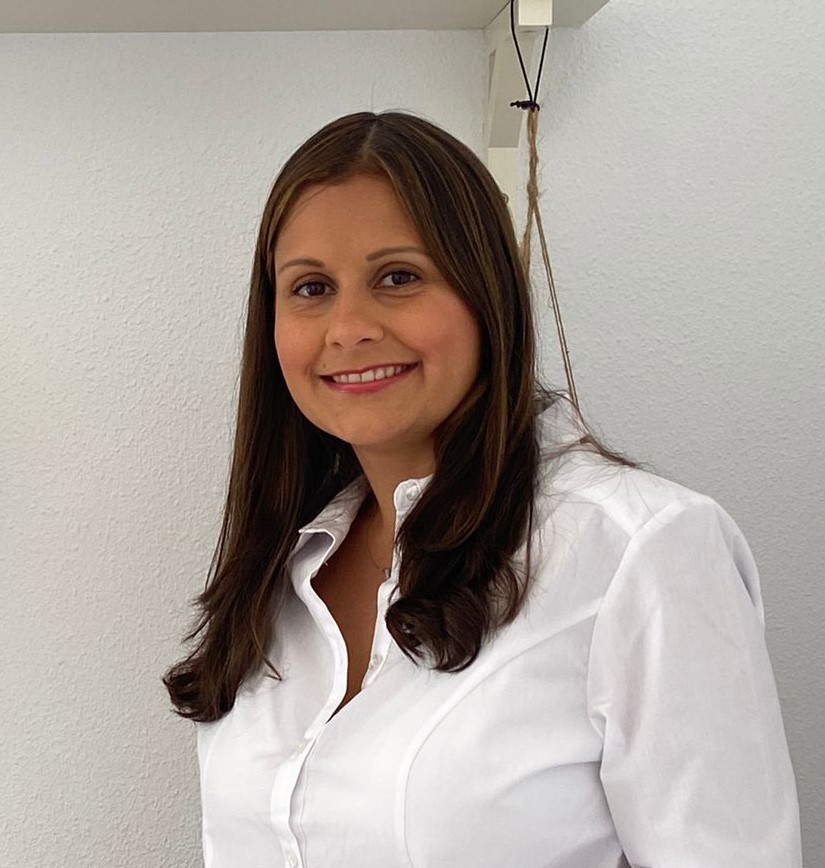 Author : Vanessa D"angelo
Degree :
Major : Marketing
Country : Spain
Language : English