I've been to several trade shows where goods and services are advertised and sold, as well as new products and services to raise awareness. Aside from the loud music being played, I've noticed some things that are consistent with every trade show I've attended. In some cases, you'll find dancers as a side attraction.
Due to the current situation, most trade fairs have been relocated from physical locations to the online space, and various strategies have been implemented to market goods and services, attract consumers, and meet their needs. This also implies that marketers must be more creative in order to remain competitive and break-even in the business world.
What is creative Marketing?
Creative marketing is all about doing whatever it takes, using modern technology, to create a product or service that meets and exceeds your customer's needs, and then getting the product or service to the customer. This will necessarily require a great deal of planning and consideration, an understanding of your customers' needs and desires, a knowledge of your product and how to marry both, but also an understanding of how to get the product/services to the right consumer.
In this digital age, where almost everyone, young and old, has access to electronic devices such as telephones, televisions, laptop computers, and so on, these spaces have been flooded with advertisements and sales of products and services, while daily supplies and deliveries are handled by dispatch riders. Even if you are playing games on your phone, you are bound to come across an advertisement or two; every available space is used to market one or more products/services. People look at their phones more than they look at billboards, so billboard advertising is no longer necessary.
Digital space marketing also allows you to receive feedback from customers, which can be viewed by other prospective customers. If the feedback is positive, the comments may serve as additional advertisements for the marketer.
This type of marketing is also less expensive because it eliminates some of the logistics associated with traditional marketing.
To practice creative marketing, you must go beyond being customer-centric; you must be able to collaborate with the customer rather than just produce for the customer. This provides you with a better understanding of who your customer is and how to meet their needs and desires.
Creative marketing considers the customer's experience from the time the product is manufactured, the purchasing process, services and support after the purchase, and the customer relationship at the end of the process. This may take a significant amount of time and resources, but it is rewarding in the end because a satisfied customer is more than willing to refer others.
Creative marketing requires that everyone, from employees to partners to customers, be treated as members of the marketing team. This is because each individual has various connections and followers, which allows the possibility of transforming even the followers into customers, thereby creating a larger market for your products/services.
Because of the digitization of the process, creative marketing extends beyond the ability to use required budgets to meet targets as a measure of success to include real-time data measurement and adjustments as needed.
When embarking on creative marketing, the branding should be appealing to customers, with content such as videos and eye-catching designs that distinguish the brand from its competitors. Your creative efforts should be directed at the appropriate audience, there should be a story line to the content presented to the audience, and you should stay up to date on all social media platforms.
"To continue winning the internet marketing game, your content has to be more than just brilliant — it has to give the people consuming that content the ability to become a better version of themselves." — Michelle StinsonRoss, Managing Director of Marketing Operations, Apogee Results
Sources
https://www.bannerflow.com/blog/the-5-step-guide-to-creative-marketing/
https://hbr.org/2017/03/what-creativity-in-marketing-looks-like-today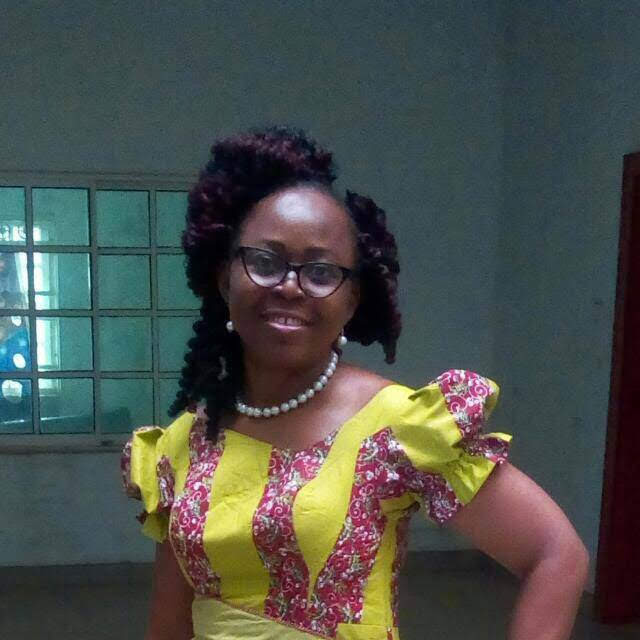 Author : Amiakhor Beatrice Ejaeta
Degree :
Major : Accounting
Country : Nigeria
Language : English