The fear of being replaced by Artificial Intelligence has haunted us for a long time. Many Science Fiction movies have given us their vision of the future, but what is Artificial Intelligence really?
Image: ITChronicles
In a simple way to understand, it could be said that Artificial Intelligence is the combination of algorithms that try to replicate human capacities such as learning or creativity.
It is true that in our environment we already see how many of the things that people used to do, for example, a cashier in a supermarket or telephone service, to say very common cases, are already being replaced by machines. But, just as true, there are various types of intelligence and in this case, the positions that are being most affected are those with specific intelligence or high mechanical work, without human added value. Here it's where we can see how the intelligence of the human being, being general, cannot be replaced since no matter how intelligent the AIs manage to be, human intelligence is the result of experience and this includes the environment, perception, and many other factors only possible by humans.
We explain it with an example of an article published on www.bbvaopenmind.com/ "The nuance that it should be about the intelligence of a general type and not specific intelligence is important since the intelligence of human beings is of a general type. Exhibiting specific intelligence is quite another matter. For example, programs that play chess at the Grandmaster level are unable to play checkers despite it being a much simpler game. It is necessary to design and execute a different and independent program from the one that allows you to play chess so that the same computer can also play checkers. In other words, he cannot take advantage of his ability to play chess to adapt it to checkers. In the case of human beings, this is not the case, since any chess player can take advantage of his knowledge of this game to, in a matter of a few minutes, play checkers perfectly.
Although there is the concept of singularity, which applied in the field of Artificial Intelligence, refers to that possible future moment in which machines reach an intelligence equal to or greater than that of the human being, and are autonomous in tasks such as learning or improvement, we have not reached that moment yet.
Image: Great Learning
In fact, far from being replaced, those profiles that remain at the forefront will be in high demand, as a lack of professionals in the sector is approaching, of which you can take advantage if you start learning about these tools today.
We rounded up some interesting statistics on the subject:
According to Forbes, companies that use artificial intelligence are increasing their revenue by 50%.

By 2030, Artificial Intelligence is expected to create some 500,000 new jobs, according to www.semrush.com
In the following video you will see Artificial Intelligence in its splendor and also some statements by Elon Musk about the future.
On the other hand, we share a list of the 10 Artificial intelligence apps that have impressed us the most:
Image: bernardmarr.com
What do you think about this topic? Are you already using some artificial intelligence apps to your advantage?
If you are interested in this topic, the following books and articles will help you better understand the topic from different perspectives:
65 Artificial Intelligence Statistics for 2021 and Beyond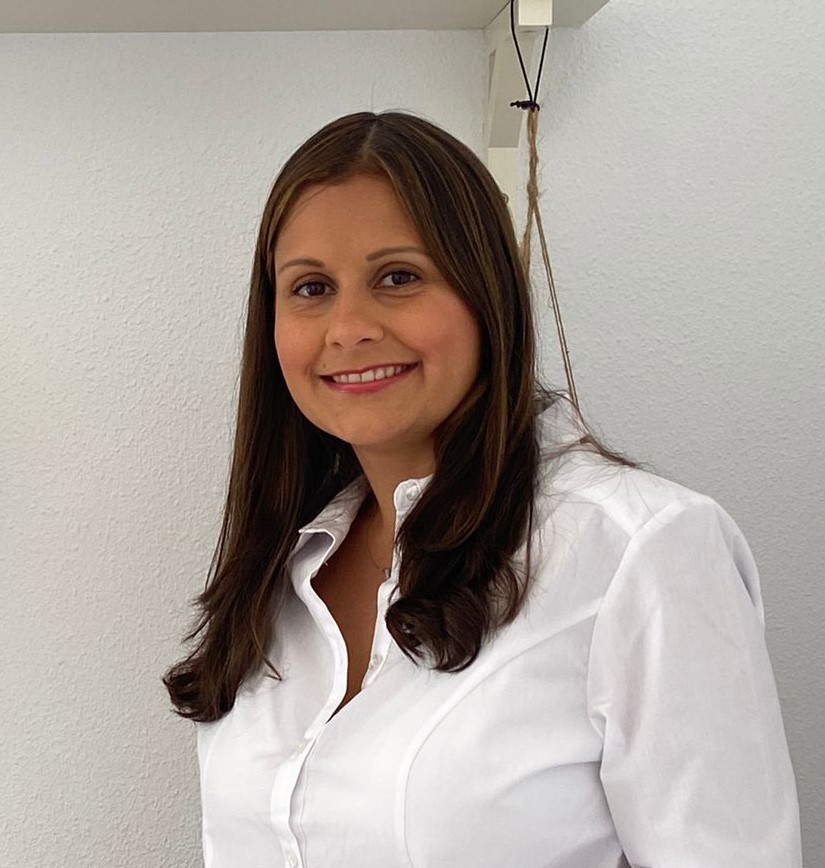 Author : Vanessa D"angelo
Degree :
Major : Marketing
Country : Spain
Language : English