We know. We belong to a generation, where the possibility of having your own home is more a dream than a reality.
Property prices are skyrocketing, making disappear the idea of owning a home where a family can grow.
Although there are many factors that favor high brick prices, thanks to technology, a new option has emerged that would allow those with regular incomes to afford the opportunity to purchase a home, which is a basic need of every human being.
Alquist 3D is the company in charge of this new opportunity. Recently, the company announced the Largest 3D-Printed Home Building Project in the World.
The project for 200 new houses has a place in Pulaski, Virginia, and under the values of Community, Affordability, Sustaintabililty, and Thechnolgy; on their website Alquist states "meets this challenge by using 3D printing technology to create exceptional design while lowering the cost of housing and infrastructure in economically distressed and under-served communities" with this project.
On their website, we can find more details about this beautiful project. Alquist has agreed to the following:
Construct 200 units over 3-years beginning in the summer of 2022

Create at least 4 different designs of the homes

Work with Atlas Community Studios, a planning group, to design the communities

Partner with Virginia Tech, space to teach a 3DCP curriculum, the first of its kind in the nation
Home specs for the project:
10,000 sq-ft lot

Home to be 3bed + 2bath

Home to be 1,280 sq-ft

Single story structure

Each finished home will cost $175,000 to $350,000
As a Fun Fact, you can learn that one 3D home was printed in 28 hours.
Image: www.freethink.com
The Black Buffalo 3D site explains the benefits of 3D houses:
Print Versatility: Ability to print onsite and custom designs.

Material Versatility: With a wide variety of "ink" materials, Black Buffalo 3D's cement-based "printer ink" is formulated to withstand harsh climates, is recyclable, and is stronger than a block wall.

Cost Versatility: By reducing material and labor costs by more than 50%, extruded exterior walls provide energy efficiency, and printing affordable housing onsite cuts freight and logistics costs.
How is the 3D house printing process?
The site www.freethink.com in its article: "Virginia launches world's biggest 3D-printed housing project", explains it easily: "At its core, the process of 3D printing houses is the same as 3D printing anything else.
First, a model of the object is created in a computer program. A 3D printer then extrudes a liquid building material from its nozzle to build the object from the ground up, adding layer on top of layer, sometimes with pauses for the material to dry, until construction is complete.
The difference is that, with desktop 3D printers, the building material is usually a type of plastic, and the surface is a small glass plate. When 3D printing houses, the building material is typically concrete, and the surface is a house-sized plot of land.
Nexcon 3D printer
The printer needs to be massive to build something as large as a house — for Project Virginia, Alquist will use ??Black Buffalo 3D's NEXCON printer, which weighs 19 tons and can print structures up to 3 stories high, thanks to its gantry and track system".
Learn more about the project in the following video:
Thanks to technology, ingenuity, and research, life is evolving, especially to help our planet and communities. If you want to investigate more on the subject, you can also read: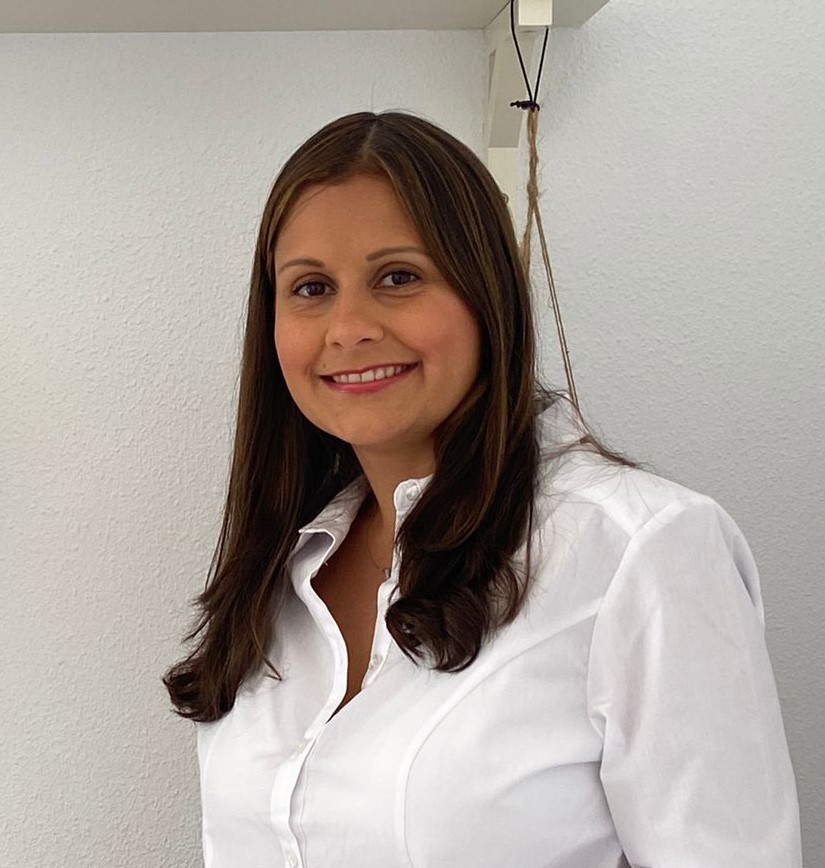 Author : Vanessa D"angelo
Degree :
Major : Marketing
Country : Spain
Language : English