Understanding the emotional processes helps one to know yourself better, manage emotions, and react better to the different situations that may arise, no matter how difficult and uncontrollable they may seem.
A study published by the Psychology Today site called "Understanding and processing anger" indicates that "90 percent of aggressive incidents are preceded by anger".
Understanding, validating, and managing our emotions is vital to maintaining healthy relationships with ourselves and with others. Therefore, it is vital to have health professionals who help us in the therapeutic processes of psychoanalysis and self-knowledge.
The anger funnel
Dr. Monica Vermani C. explains how "Anger appears when we feel the need to defend ourselves. It is a sign that something is wrong and needs our attention and consideration. Neither acting out anger nor containing it produces a desirable result. Anger demands our attention as it buries our most authentic primal emotions and prevents us from seeing ourselves and our situation clearly, and understanding what is going on inside of us."
The Anger Funnel is one of the strategies that Dr. Vermani uses to help patients better understand and process their anger and relate to others in a more positive, authentic, and effective way.
With the Anger Funnel, the process of understanding and processing anger is less difficult. Learning to lift the general emotion of anger and explore our true feelings leads us to a better understanding and compassion for ourselves, and to healthier, more positive, effective, and authentic interactions with others.
Anger could be indicating the need to face situations from a different perspective. Learn to identify when we feel anger, you should be aware of the physical indicators, and understand what causes this feeling.
What to do when anger appears?
Dr. Vermani's article is very useful and practical when giving recommendations to channel this feeling:
Take a step back, instead of acting angry.

Take some time to allow angry feelings to subside.

Use the anger funnel to explore underlying primary emotions such as sadness, disappointment, or fear that triggered your anger.

Acknowledge the true feelings beneath your anger.

Take steps to address problem situations in your life.

Seek the help of a mental health professional if you find that your anger is out of control.
If you want to have more tools to be able to have a healthy relationship with your feelings or seek to understand more about the subject, you cannot miss the following readings:
Anger Management : An Anger Management Training Package for Individuals with Disabilities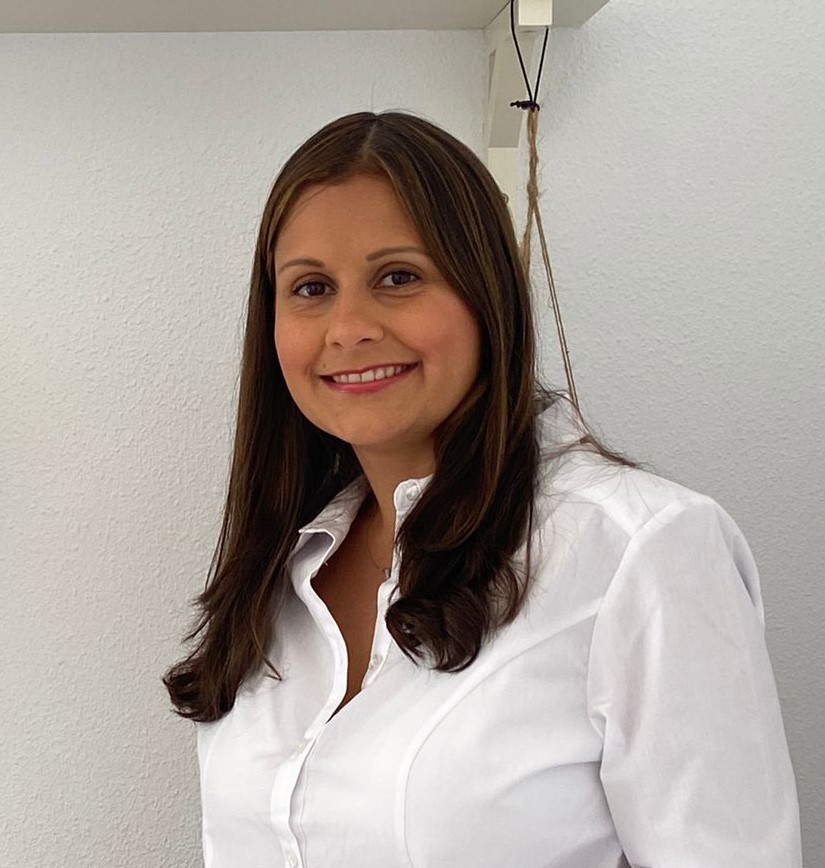 Author : Vanessa D"angelo
Degree :
Major : Marketing
Country : Spain
Language : English