2023 is a year in which important innovations are expected that will help with climate change and improve people's quality of life. Based on articles from sites specialized in innovation and technology, we would like to present the 3 innovations, among many, that we think will most impact our day-to-day.
It is very important to emphasize that the results that we expect today are the fruit of years of study, research, and work by many people who seek new solutions to provide greater benefits to the planet and communities, through their commitment.
And so, what do we expect for 2023?
Electric vehicles at more affordable prices (even without a driver)
As technology improves, charging points become more widespread and costs become cheaper, having more affordable electric cars is a reality that allows a greater part of the population to drive sustainably. "You can get GM cars today with a budget of $30,000. Tesla, for its part, even with a more expensive offer, presents the Model 3 starting at around $46,990; being this currently the best-selling electric car in the United States.
Image: Tesla
Another important topic in the automotive sector is autonomy, this year Uber plans to launch a fully driverless service. In fact, this is something that is already making waves in China, as you can see in the following video.
A greater presence of Virtual Reality and Augmented Reality
Large companies are already working on improvements to their products so as not to focus only on video games and attract consumers, allowing activities such as shopping, socializing, and exercising. The recent partnership between Meta and Microsoft will bring Office 365 applications to virtual reality. We will also see products with improved and more affordable experiences. For example, Tim Cook announced that Apple will offer augmented reality products.
Image: Google
According to the article, Top 18 New Technology Trends for 2023, published on the site www.simplilearn.com, "The AI market will grow to a $190 billion industry by 2025 with global spending on cognitive and AI systems reaching over $57 billion in 2023. With AI spreading its wings across sectors, new jobs will be created in development, programming, testing, support, and maintenance, to name a few. On the other hand, AI also offers some of the highest salaries today ranging from over $1,25,000 per year (machine learning engineer) to $145,000 per year (AI architect) – making it the top new technology trend you must watch out for!
Machine Learning the subset of AI, is also being deployed in all kinds of industries, creating a huge demand for skilled professionals. Forrester predicts AI, machine learning, and automation will create 9 percent of new U.S. jobs by 2025, jobs including robot monitoring professionals, data scientists, automation specialists, and content curators, making it another new technology trend you must keep in mind too!
Mastering AI and machine learning will help you secure jobs like:
AI Research Scientist

AI Engineer

Machine Learning Engineer

AI Architect
Image: wikipedia
Other innovations expected by 2023, according to experts, would be:
– Advanced Wellness Gadgets
– 5G networks will be more widely available
– Folding devices
– First commercial spaces
– Quantum computing
– AI-powered robots and drones
– Smart cities
– Biotechnological Advance
– Takeoff of wind farms in the US
It is worth noting that these are predictions, and it is not clear if these innovations will come true or not, but if they are not 100% successful, for sure, due to the trend of the last few years, we will see great advances in these areas.
If you are interested in investigating more about the topic of Innovations, we leave you several publications with their points of view, very interesting to get an idea of the current panorama:
HERE ARE THE 5 BIGGEST INNOVATIONS TO EXPECT IN 2023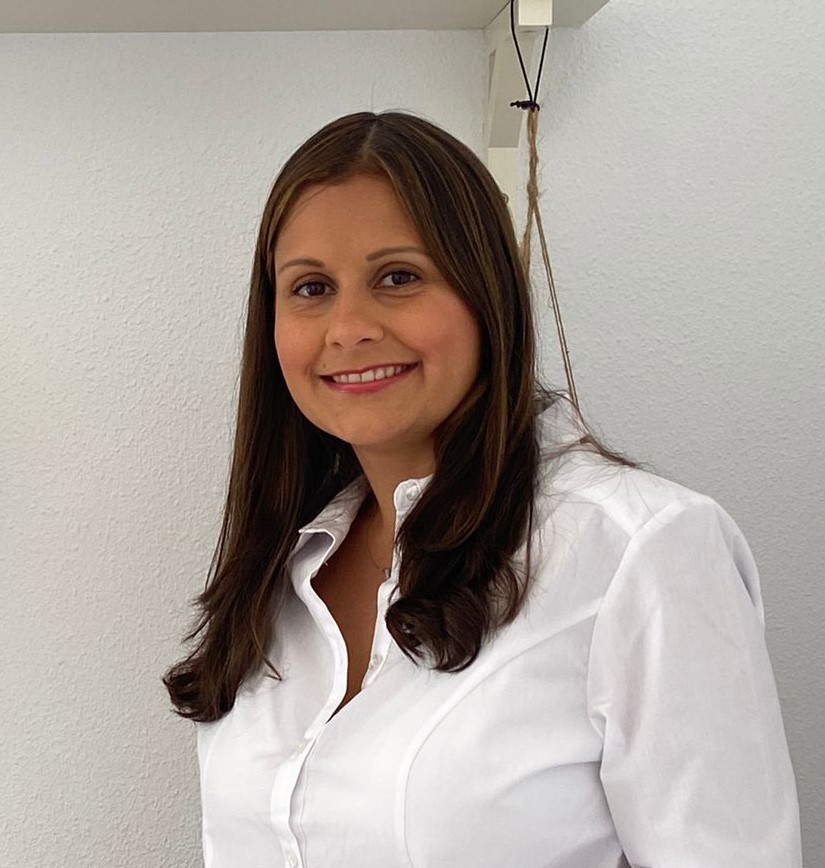 Author : Vanessa D"angelo
Degree :
Major : Marketing
Country : Spain
Language : English