Nowadays, you can do AMAZING things without codes, having the power to start a business just by yourself. Limitless. Important disclaimer, with this, we're not saying that codes are not needed in it at all. Of course, we require them, but if you're a one-show man trying to push your start-up business, there are many tools that can help you to have a "soft begging" as an entrepreneur.
The website www.entrepreneur.com explains the No-Code concept in a beautiful way: "The no-code movement empowers anyone to create and enables those without technical skills to bring ideas to life. No-code uses visual drag-and-drop interfaces to create websites and apps without writing a line of code. Webflow, Bubble, and Airtable are some of the most popular no-code tools".
Source: https://uxdesign.cc/
"Products or startups that are developed using no-code platforms are called no-code startups. These are called no-code startups because they are developed without writing even a single line of code manually. The most common benefits of no-code startups are higher speed-to-market and lower development costs.
The classic example of a no-code platform is to help citizen developers build simple applications, such as a business analytics dashboard without any coding knowledge. Example of no-code app is Job Board App, OKR Tracking, Simple Delivery app, etc", continue the article.
Even if you don't know it, it's very possible that you're actually using no-codes tools. Grammarly for better writing. Zapier for Automation. Canva for nice Graphic design.
As you can see, it's possible to start a one-person online business with the help of all these tools. Here you have a list of 7 great No-Code Platforms, according to some specialist sites:
DuploCloud
a no-code/low-code cloud infrastructure automation platform that can reduce configuration and deployment times from six months to a handful of weeks.
Betty Blocks
combines a drag-and-drop interface with a block store, allowing citizen developers to build the applications they need rapidly.
Adalo
enables creatives, business owners, and founders to create custom web & mobile applications without code.
Wix
the platform that gives you the freedom to create, design, manage and develop your web presence exactly the way you want
Caspio
enables companies to create custom web forms, searchable databases, multi-user portals, interactive dashboards, automated workflows, and much more — in a fraction of the time compared to traditional development.
BuildBox
provides a development environment that allows non-coders to drag and drop assets and game logic to build their games from scratch. Budding designers can get started with a handful of templates that can be further customized with bespoke animation and event scripting to make games truly unique. Create 2D or 3D games with homemade art assets or purchase assets from the BuildBox Shop to speed up development time.
Shopify
features professionally-designed templates and built-in integration with over 100 payment gateways, allowing businesses to quickly get their inventory online and easily available to the public.
These above are just a few examples of what is developed so far.
The No-Code, a market growing
Source: https://userguiding.com/
An excellent example of What is a No-Code development is explained by
KissFlow
:
"A no-code development is a programming platform that uses a visual development interface to enable non-technical users to build applications by dragging and dropping software applications to create a full app. Users don't need any previous coding experience to build applications using no-code".
In this video, you can learn more about No Code:
No code tools, just for startups?
No Code tools are not just for startups, as the website quixy, explains in its article: "Top 55+ No-Code Low-Code Citizen Development Statistics, Facts, and Trends you cannot miss in 2023": "No-code app development enables users to create their solutions without coding. This helps both ways. As for users, they no longer have to wait for months to get solutions from the IT department. And for software developers, it frees up their headspace to focus more on business-critical tasks".
Besides, this article explains in a very simple way the difference between No-code and Low-code: "No-code platforms allow users to create applications and solutions wholly based on visual interface and drag-and-drop. Low code, on the other hand, uses a bit of coding, and both types of platforms make the making of software and solutions for users simple. No-code citizen development can be done by business users with no coding skills. On the other hand, developers with good coding skills are needed to build solutions on low-code platforms".
Source: https://zapier.com/
As a conclusion, we can take an abstract of the Forbes article: "The No-Code Movement: From Technopreneur To Entrepreneur" that states: "The emergence of nontechnical founders is inevitable as more startups depend less on developers. That doesn't mean developers are going to lose their jobs. Experienced developers can now start their own companies and build meaningful products to support nontechnical founders, instead of creating BI dashboards for different departments or fixing API connections. With the variety of backgrounds of nontechnical founders, these founders can now focus on solutions to the problems in their industries".
Looking for more information? Here you have some links that will be helpful: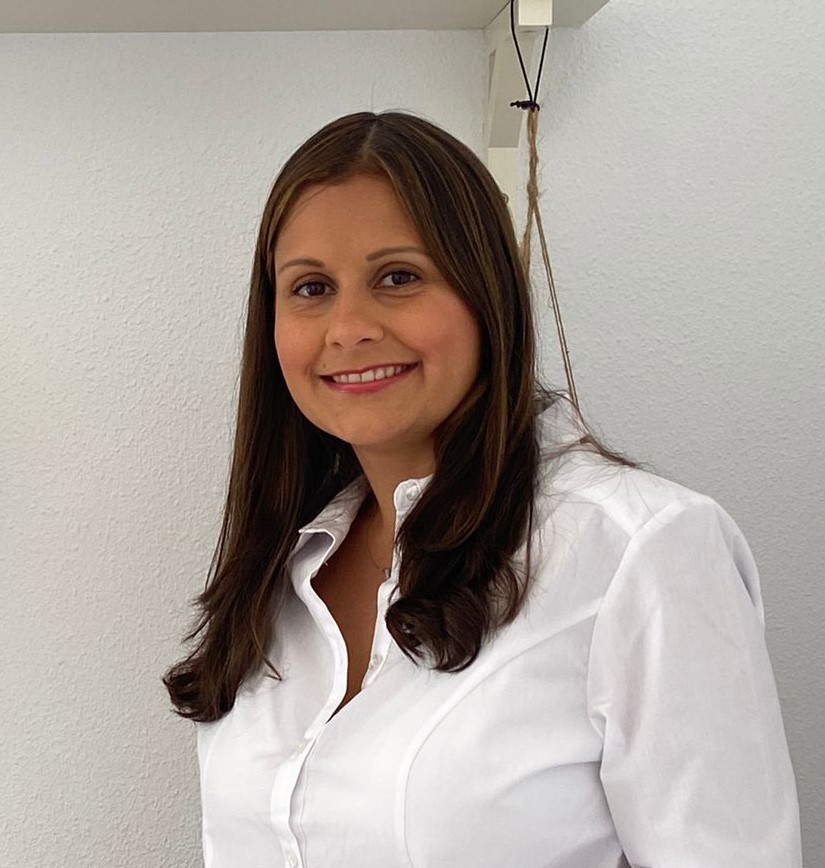 Author : Vanessa D"angelo
Degree :
Major : Marketing
Country : Spain
Language : English