The world does not cease to impress us with natural phenomena, there are so many things that we still do not know but thanks to science and the people dedicated to these disciplines, we are gradually learning about them.
Of course, much of the mystery is in the universe itself. Even though we increasingly dominate and understand the cosmos, it never ceases to amaze us. This is how recently Researchers in Canada have discovered two new minerals never before seen on earth from a giant meteorite discovered in Africa.
The El Ali meteorite, weighing more than 15 tons, was unearthed in Somalia in 2020, East Africa. According to The Guardian, "It is the ninth-largest celestial rock found on Earth, at more than 2 meters across".
The Research
Once the meteorite was found, "A 70-gram chunk of rock was sent to the University of Alberta Meteorite Collection for classification, where the researchers carried out some tests and were surprised to find the new minerals.
"One of the minerals was given the name elaliite, in reference to the name of the meteorite, which comes from the region in which it was found in Somalia. The other was named elkinstonite, after Lindy Elkins-Tanton, vice president of the Arizona State University Interplanetary Initiative and principal investigator for NASA's upcoming Psyche mission, which will attempt to send an orbiter to the metal-rich asteroid in 2023″, according to an article published by
USA Today
.
At the University of Alberta, Canada, Chris Herd, a professor in the Department of Earth and Atmospheric Sciences and curator of the institution's meteorite collection, has been the person in charge of trying to classify El Ali.
Such a discovery offers researchers possible clues about how space rocks form. In an interview, Herd, commented, "In the course of doing the classification, describing this rock new to science, I found some inclusions, some potentially different and interesting minerals within the meteorite… Most people in my profession will continue their careers, and they won't even find a new mineral. Here, just by virtue of examining this meteorite… we find two".
"The new minerals were found in a 2.5-ounce portion of the El Ali meteorite in Somalia, which was discovered in 2020 and is the ninth-largest meteorite ever discovered, the University of Alberta said in a press release. Meteors are meteors that survive to pass through Earth's atmosphere and land on the ground", according to NASA.
Sample of the meteorite found in El Ali, Somalia.
(Courtesy of University of Alberta Meteorite Collection)
In fact, in the article "'New to science': at least 2 minerals discovered in a meteorite that crashed in Somalia", published by Fox, it is commented that: "A third mineral may have also been found, and it is currently being reviewed by a committee".
"Any time you find a new mineral, it means that the actual geological conditions, the chemistry of the rock, were different from what had been found before", Herd says.
The Origin
The meteorite came from an asteroid in the Asteroid Belt between Mars and Jupiter, said Herd. Scientists are still determining when the meteorite crashed in Somalia. According to Herd, his colleague is working to find that answer.
The meteorite found in El Ali, Somalia. (Courtesy of Abdulkadir Abiikar Hussein / Almaas University)
It is curious that locals in Somalia reportedly have known about the meteorite for at least five to seven generations, making it decades or hundreds of years old, according to Herd. He noted that Somali camel herders knew the meteorite as a place where they could sharpen their knives.
The Universe is undoubtedly exciting for many, if you are interested in learning more about this topic, we leave some links of your interest:
HEAR AND SEE THE 'RARE' IMPACTS AFTER LARGE METEOROID HITS MARS
Meteorites : Classification, Chemical Composition and Impacts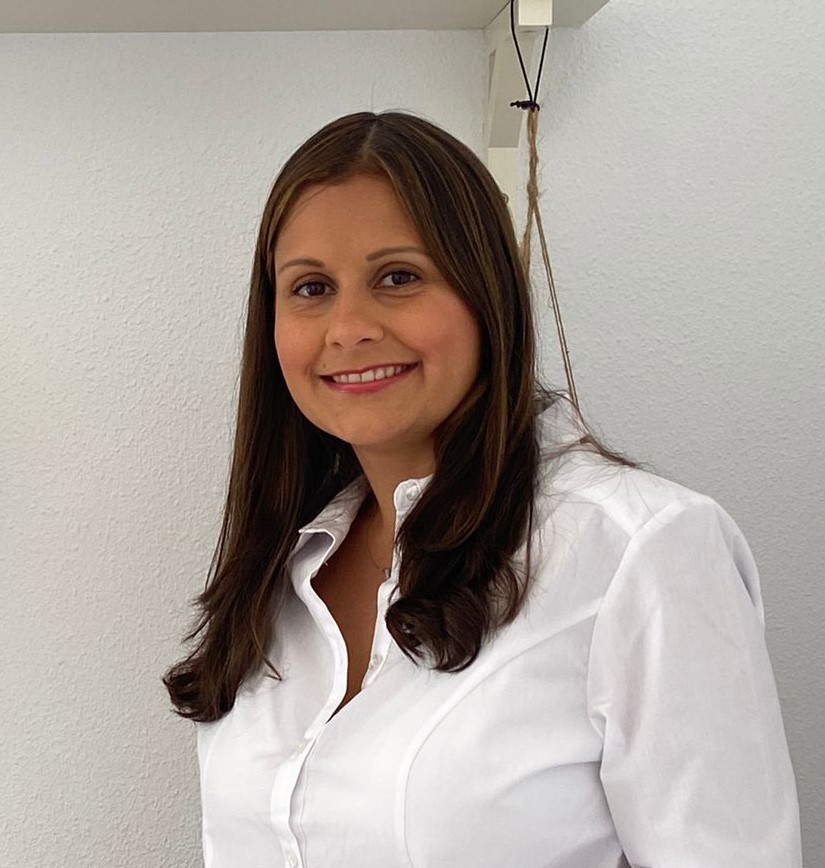 Author : Vanessa D"angelo
Degree :
Major : Marketing
Country : Spain
Language : English